La japonesa podría grabar un album con Wayne Coyne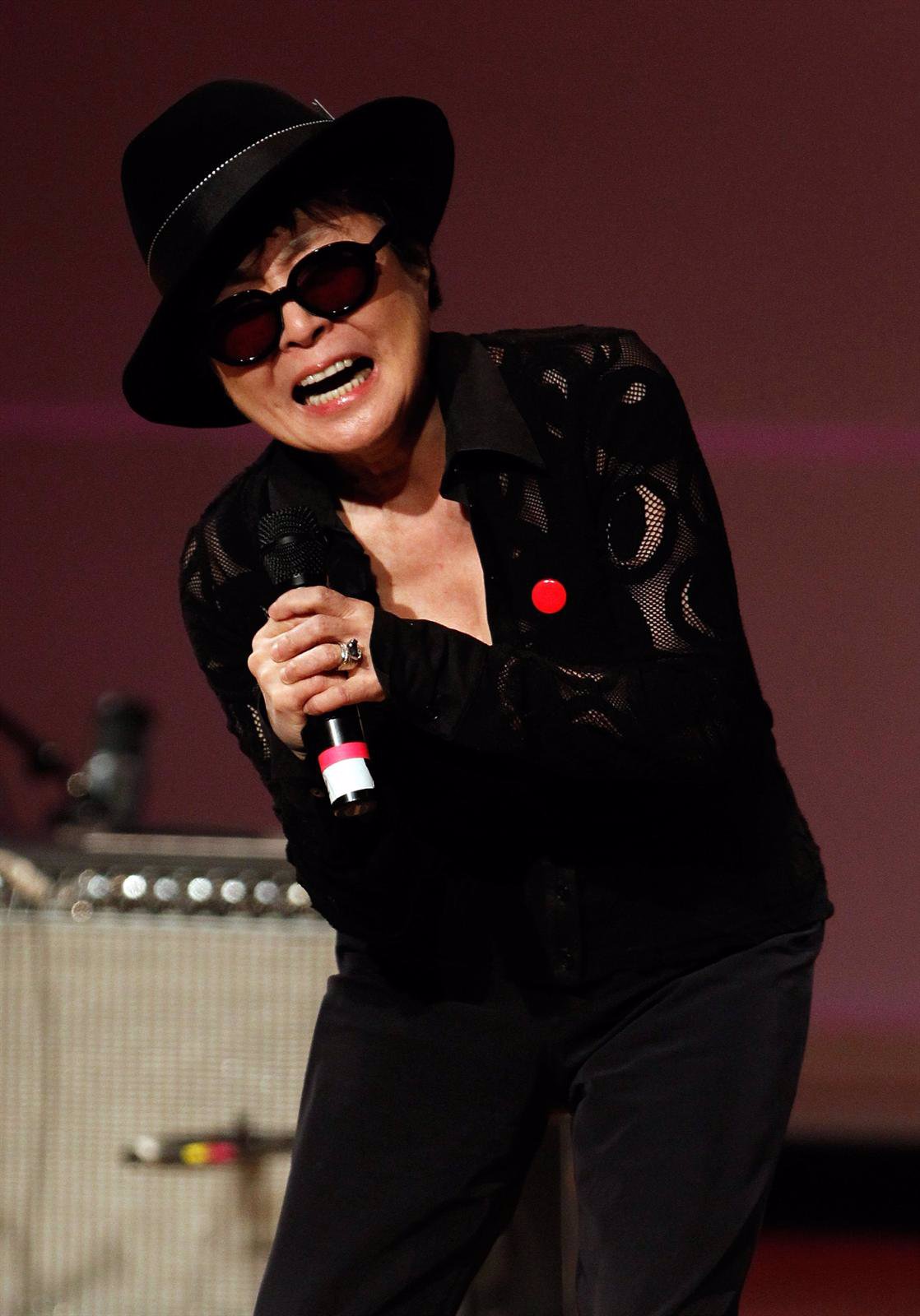 MADRID, 7 Dic. (EUROPA PRESS)
Yoko
Ono
y la Plastic Ono Band vuelven a grabar. La mujer de
John Lennon
y el grupo The Flaming Lips recuperan estas Navidades el tema
Atlas Eets Christmas
, una canción que han retomado con motivo de las fiestas.
La nueva versión de
Atlas Eets Christmas

ya puede escucharse on line
en una página web creada especialmente para su promoción. El tema original es parte del un álbum que en 2007 publicó la formación The Flaming Lips utilizando el nombre del pianista imaginario Imagene Peise en lugar del suyo propio.
Según recoge
Contactmusic
, los músicos se preparan para actuar en los conciertos de Año Nuevo que por quinto año acogerá la ciudad de Oklahoma (EE.UU.).
La cita tendrá lugar el próximo 11 de diciembre y en ella no faltará una versión del mítico
Happy Xmas (War Is Over)
de
John Lennon
que se espera llegue justo antes de que el reloj marque las doce.
YOKO ONO Y WAYNE COYNE PODRÍAN PREPARAR DISCO
Año nuevo y, ¿álbum nuevo? Pudiera ser. El cantante, guitarrista y compositor de The Flaming Lips podría estar interesado en grabar un nuevo sencillo con la segunda mujer de
John Lennon
.
Según recoge la prensa estadounidense,
Wayne Coyne
habría comentado que tienen en mente un proyecto con
Ono
. Una idea que habría surgido tras compartir escenario en el festival Primavera Sound celebrado el pasado mes de mayo en España.
A la espera de confirmación, lo que si que sabemos es que The Flaming Lips ya preparan nueva trabajo para 2012. Un álbum que incluirá una colaboracón con el cantante y compositior
Nick Cave
.
DIRECCIÓN DE LA NOTICIA:
http://www.europapress.es/chance/cineymusica/noticia-yoko-ono-the-flaming-lips-vuelven-grabar-atlas-eets-christmas-20111207135113.html